VALORANT: Champions 2022 VCT Phantom Skin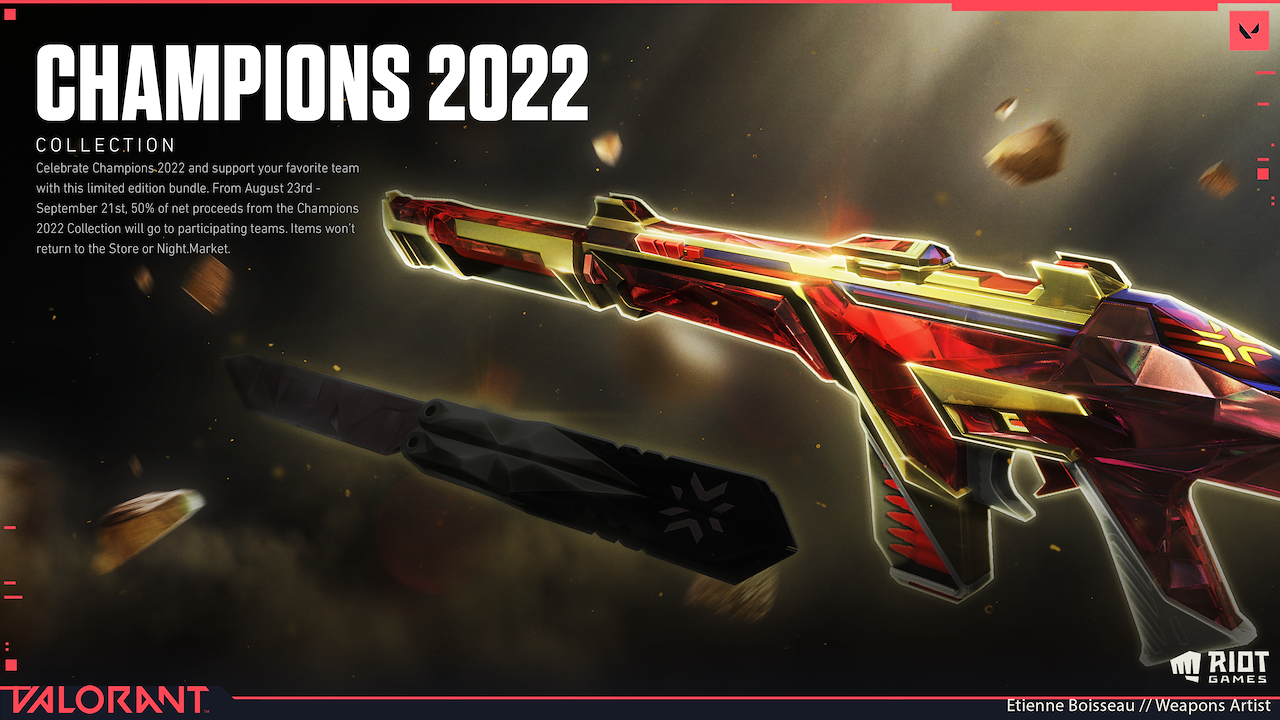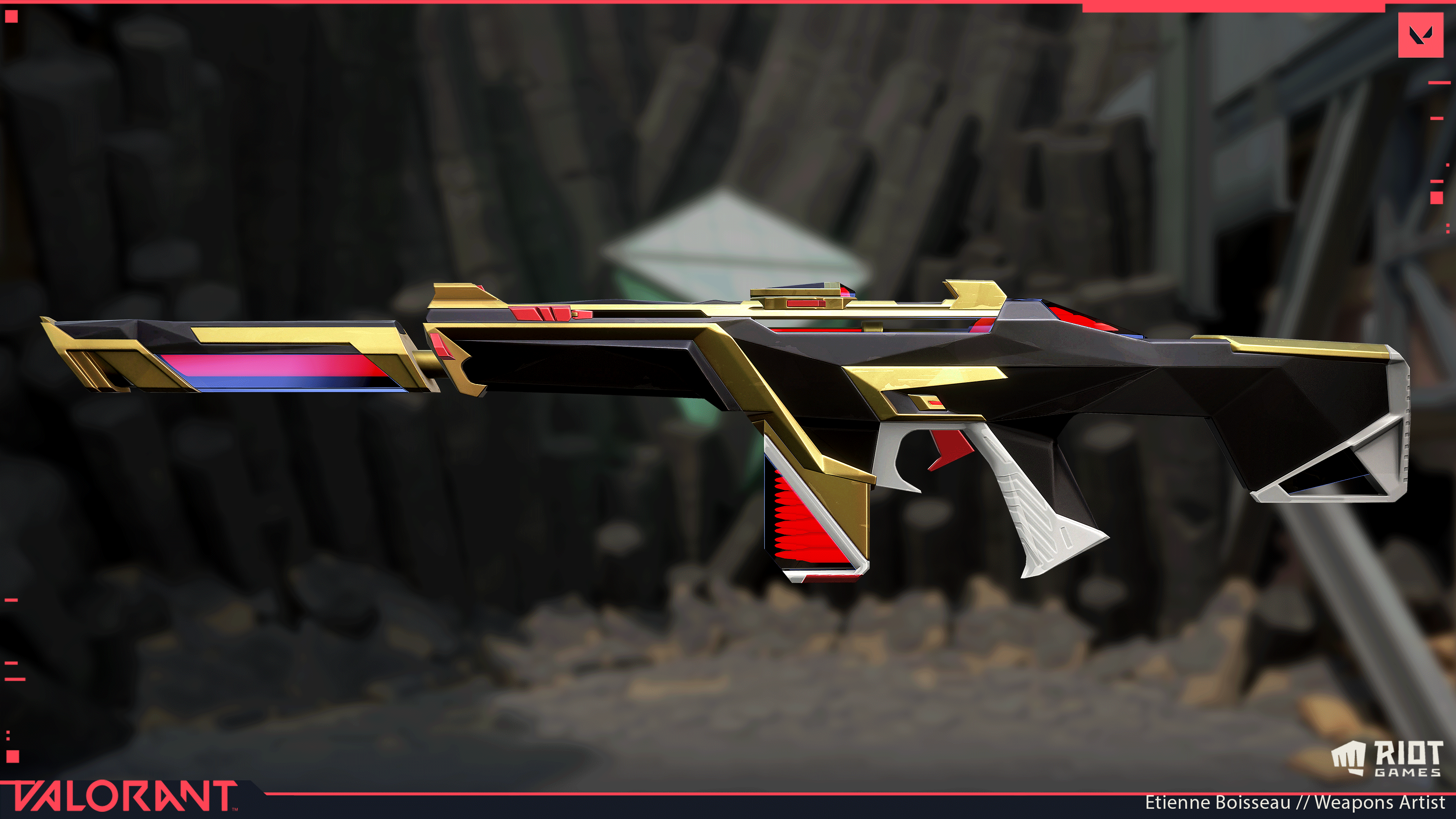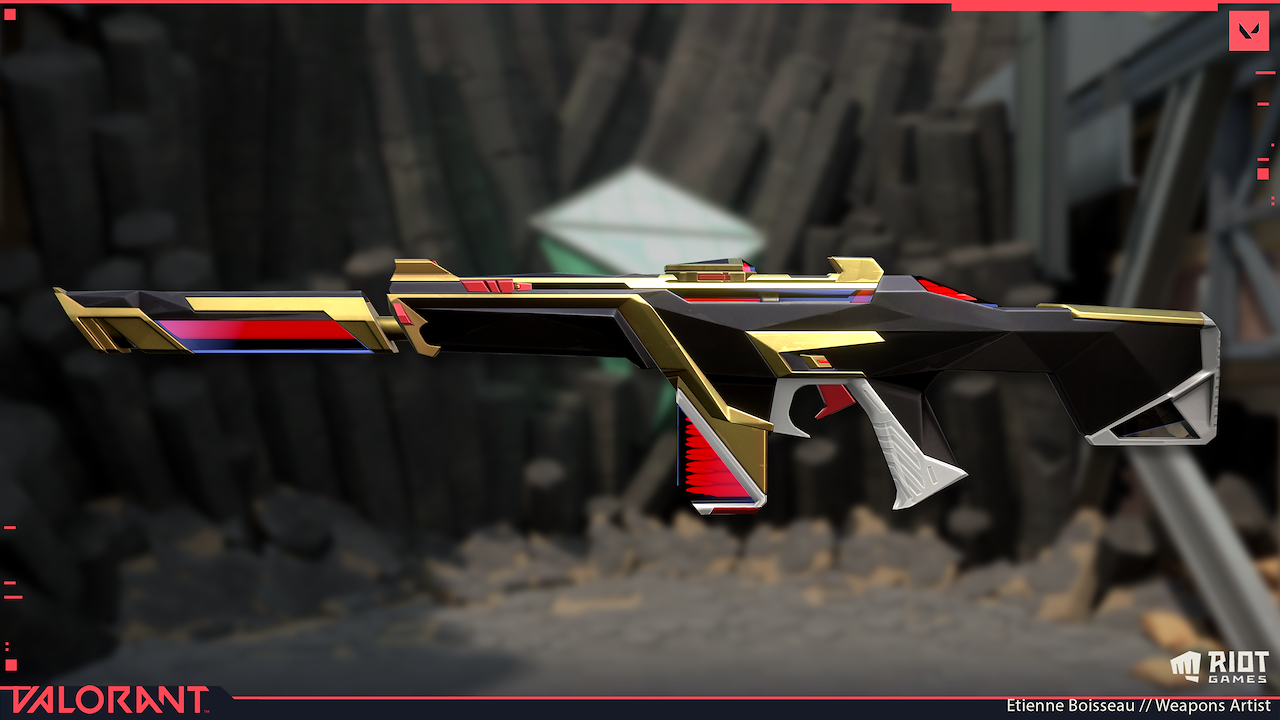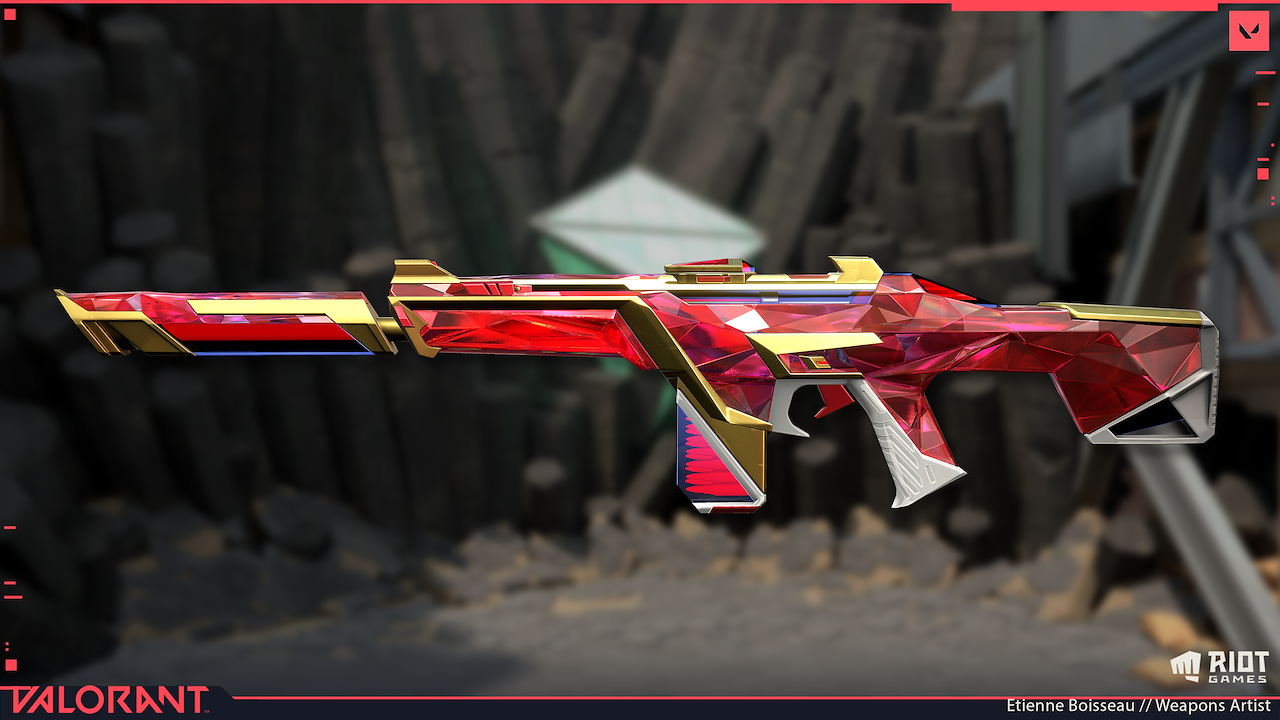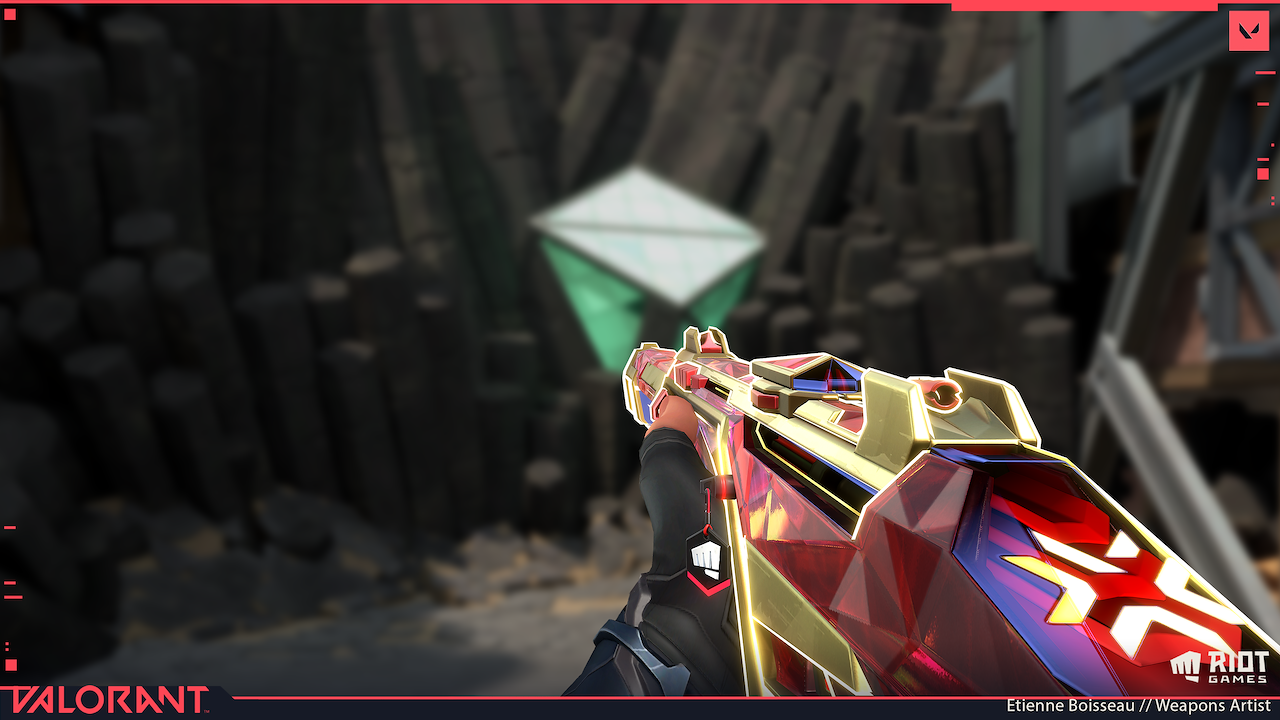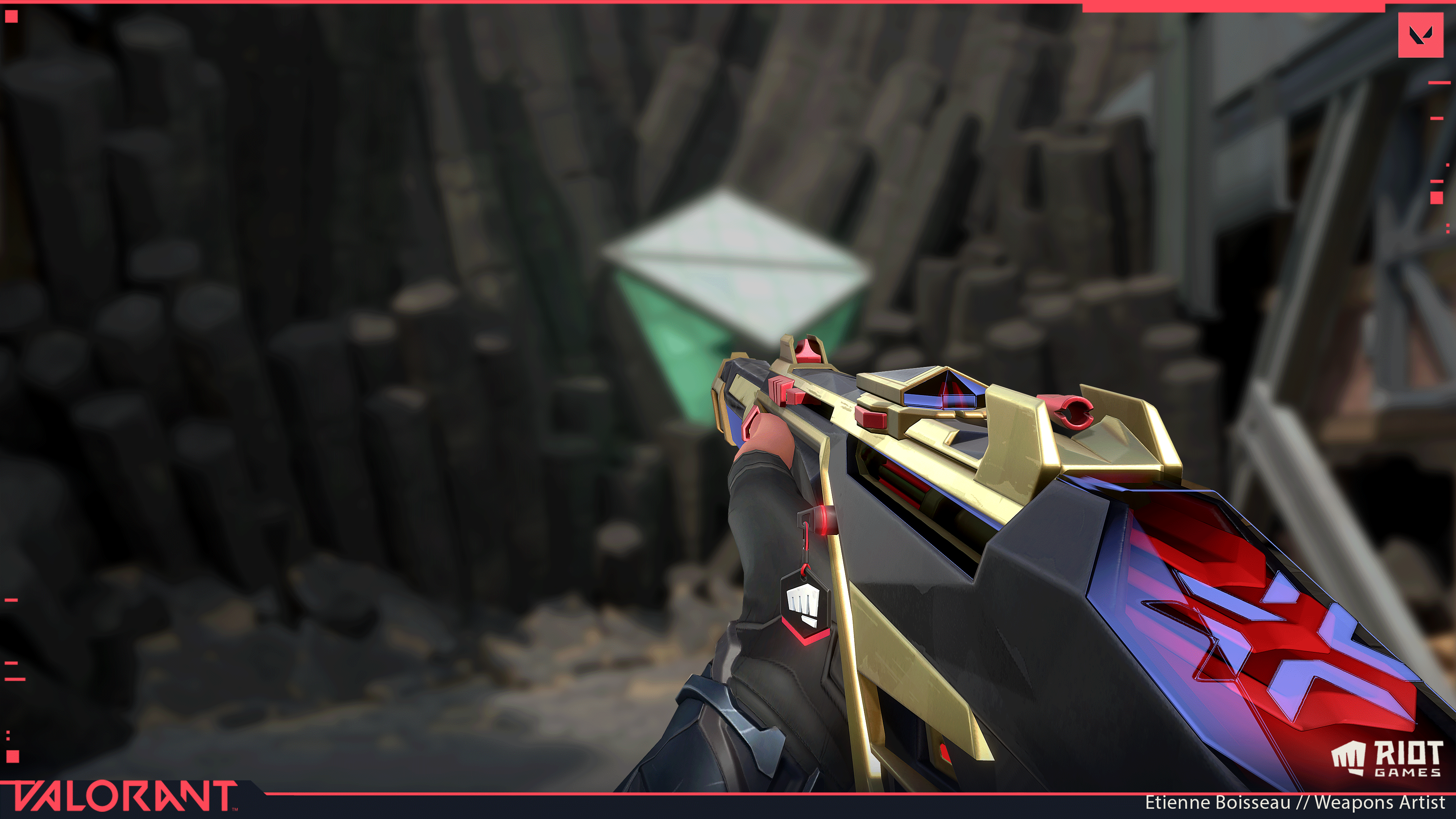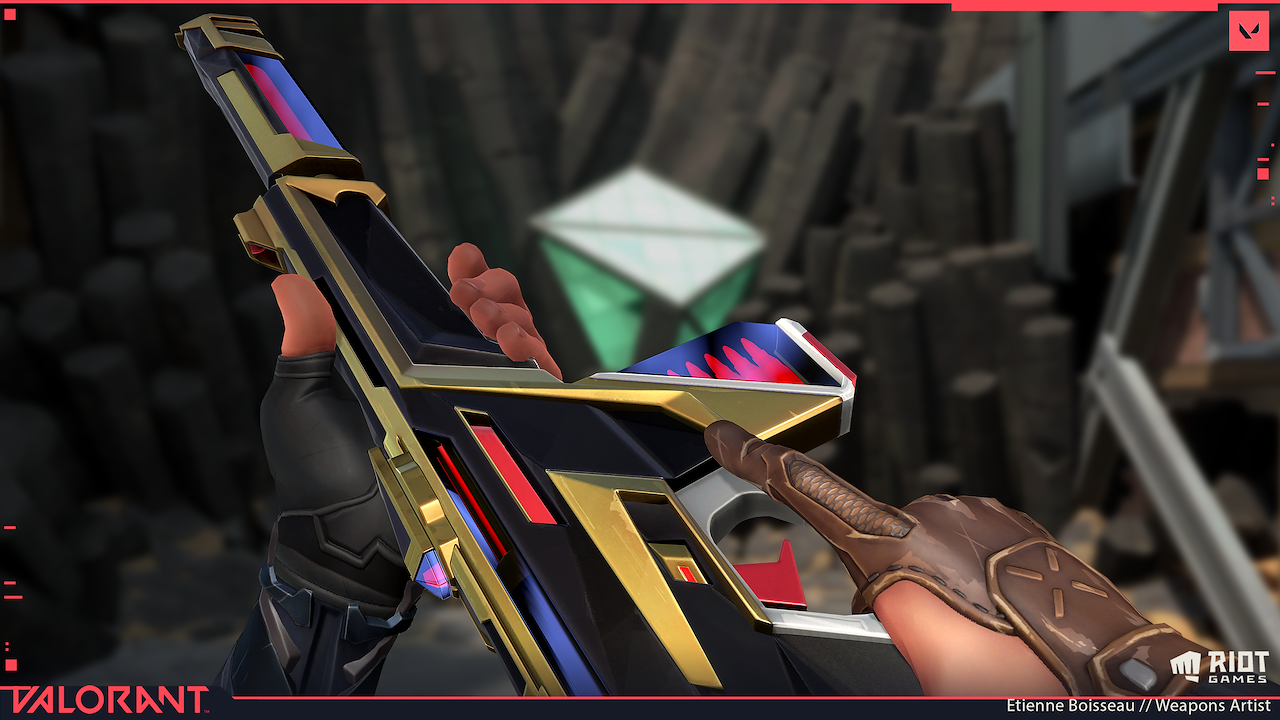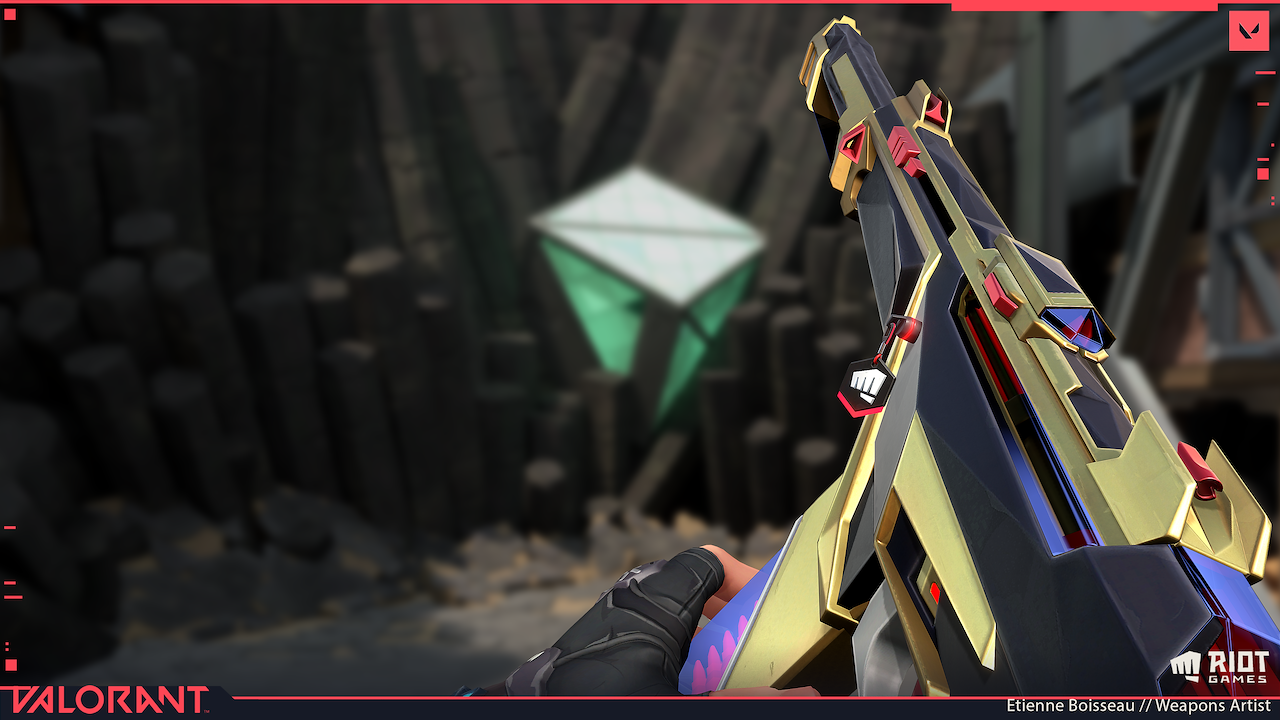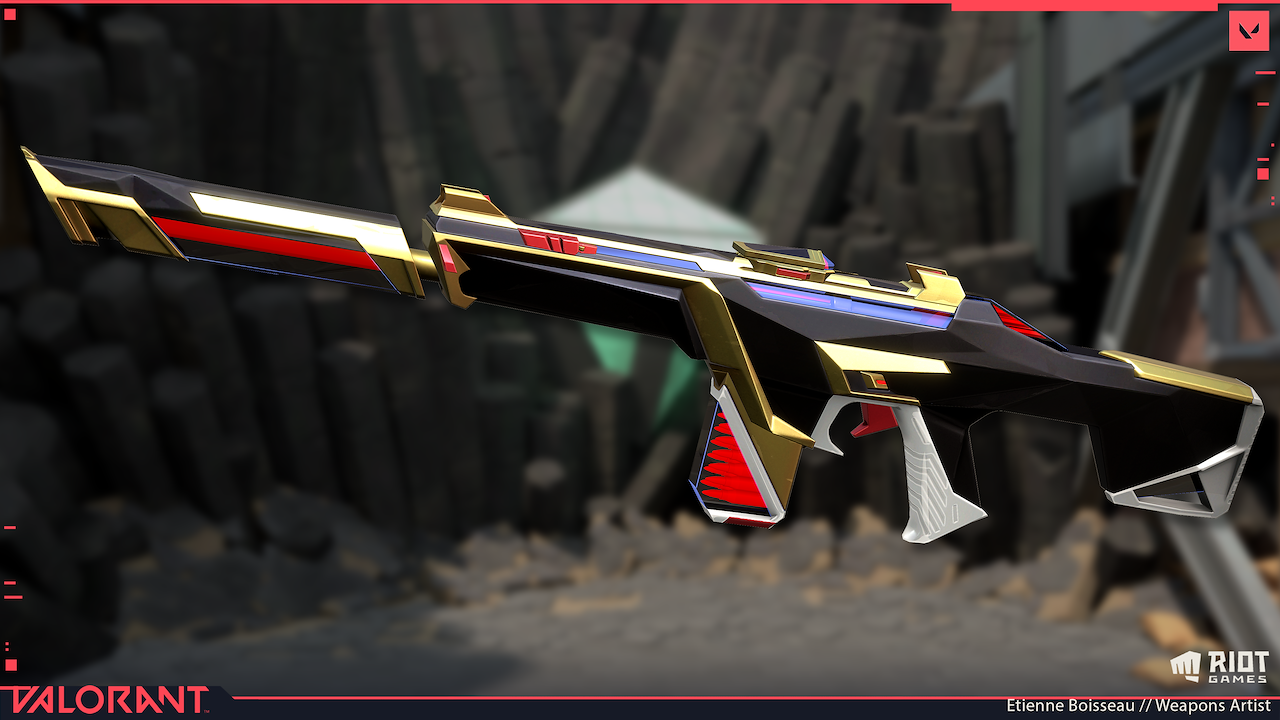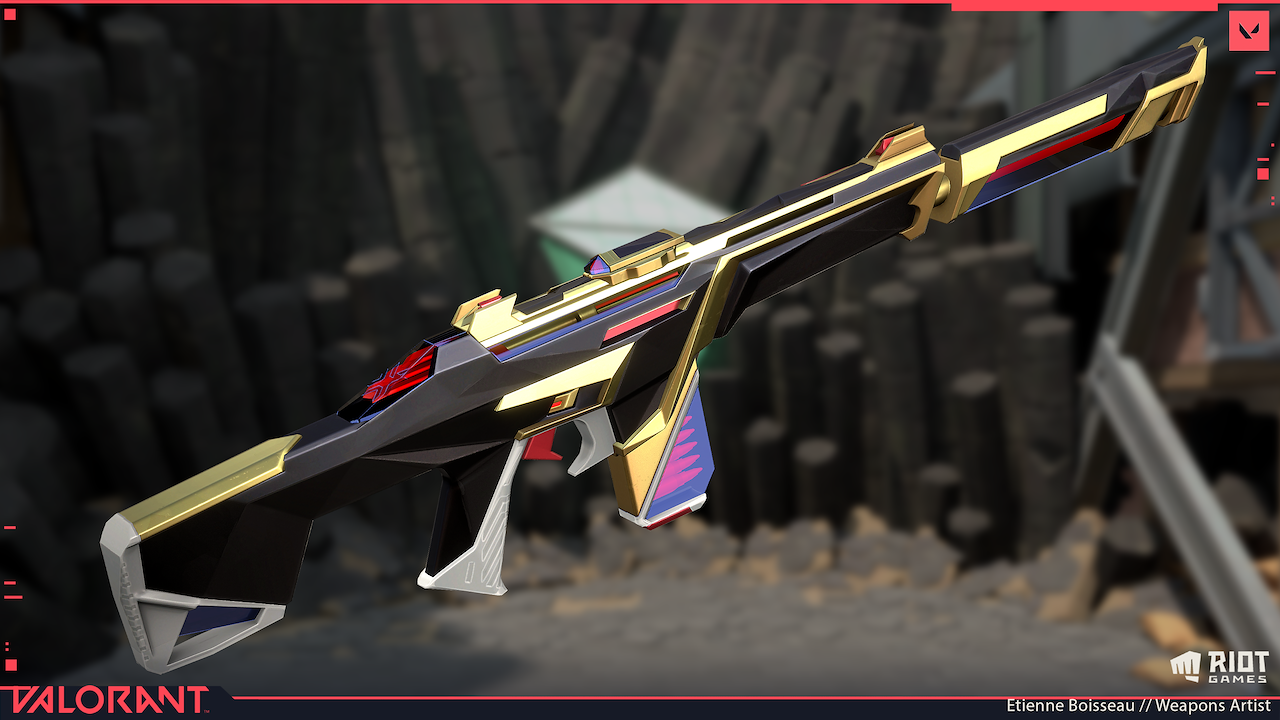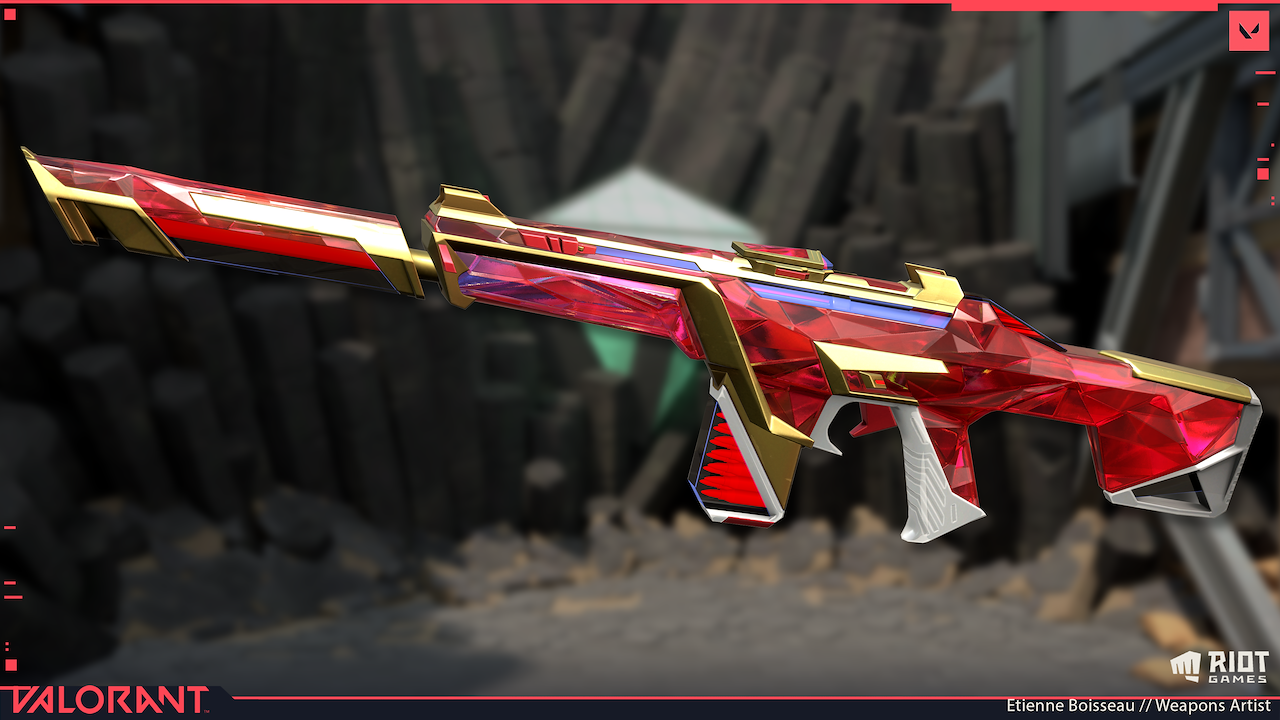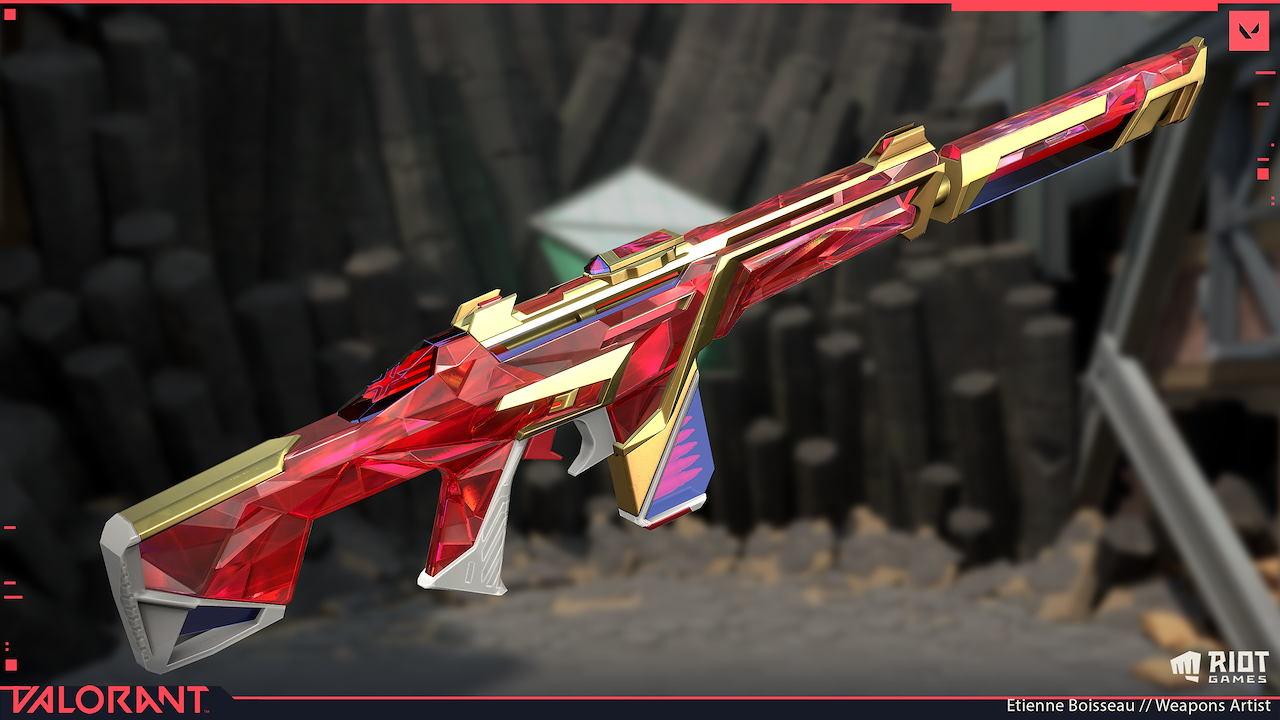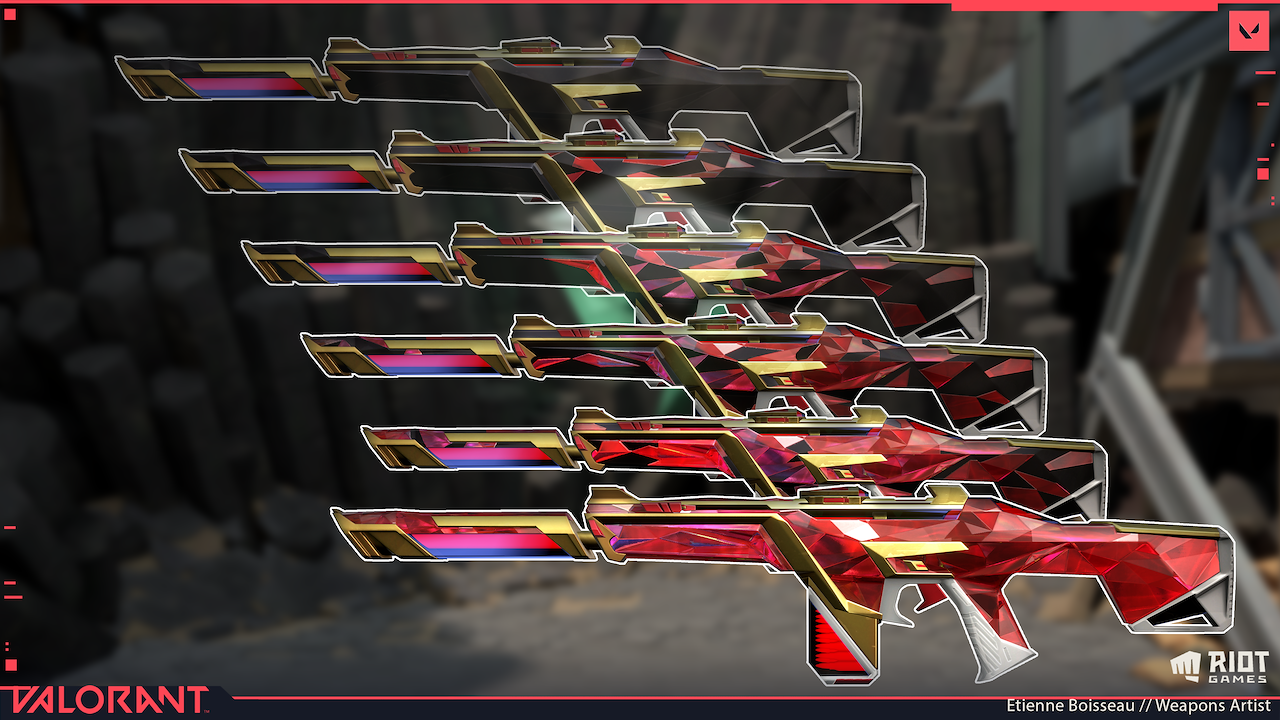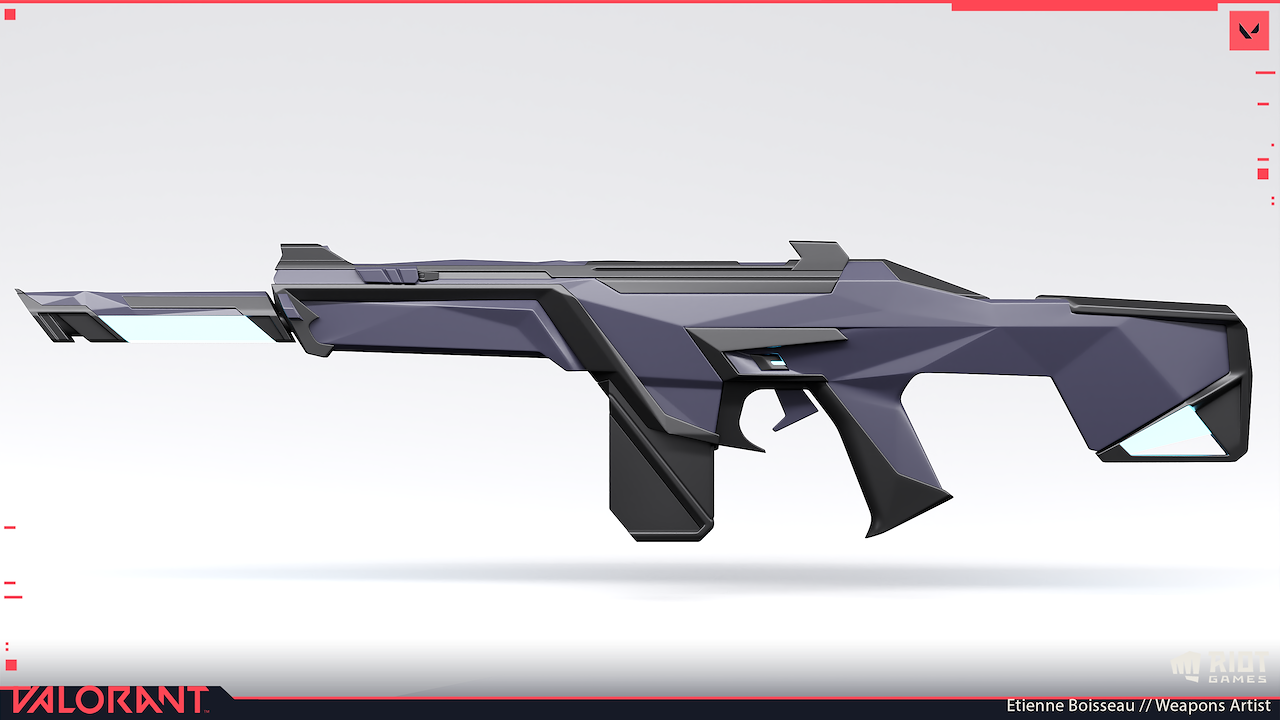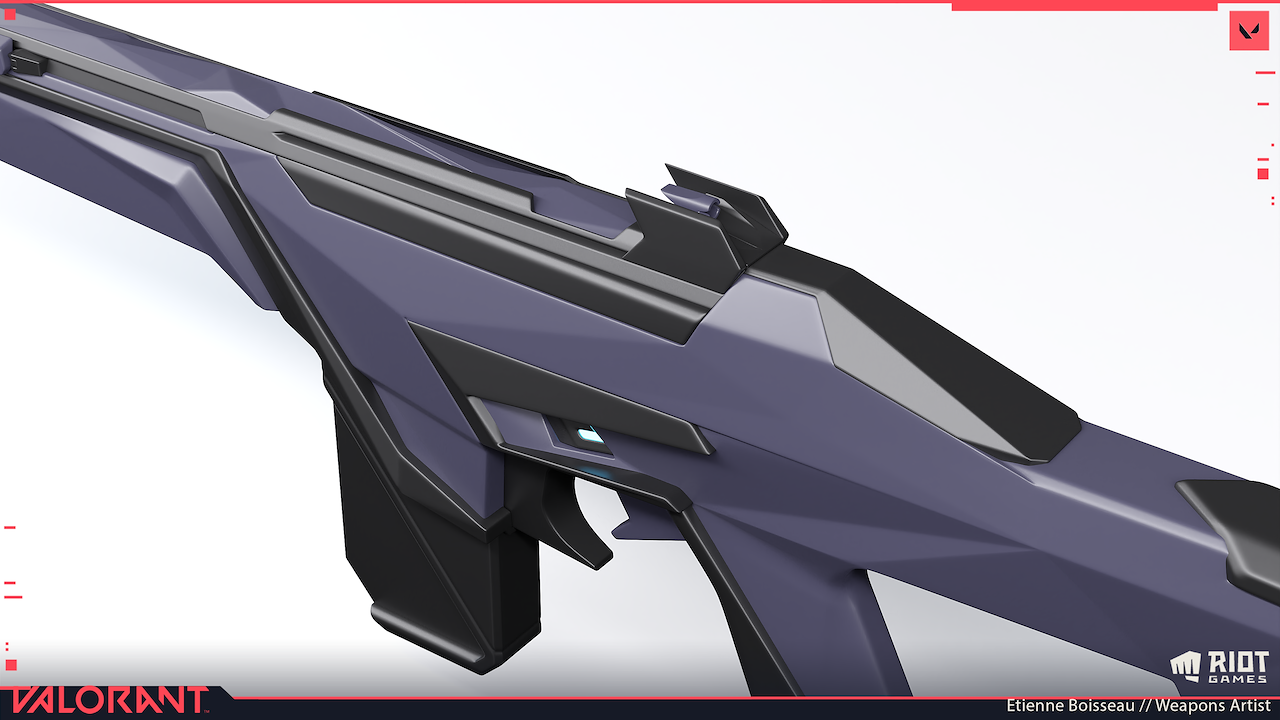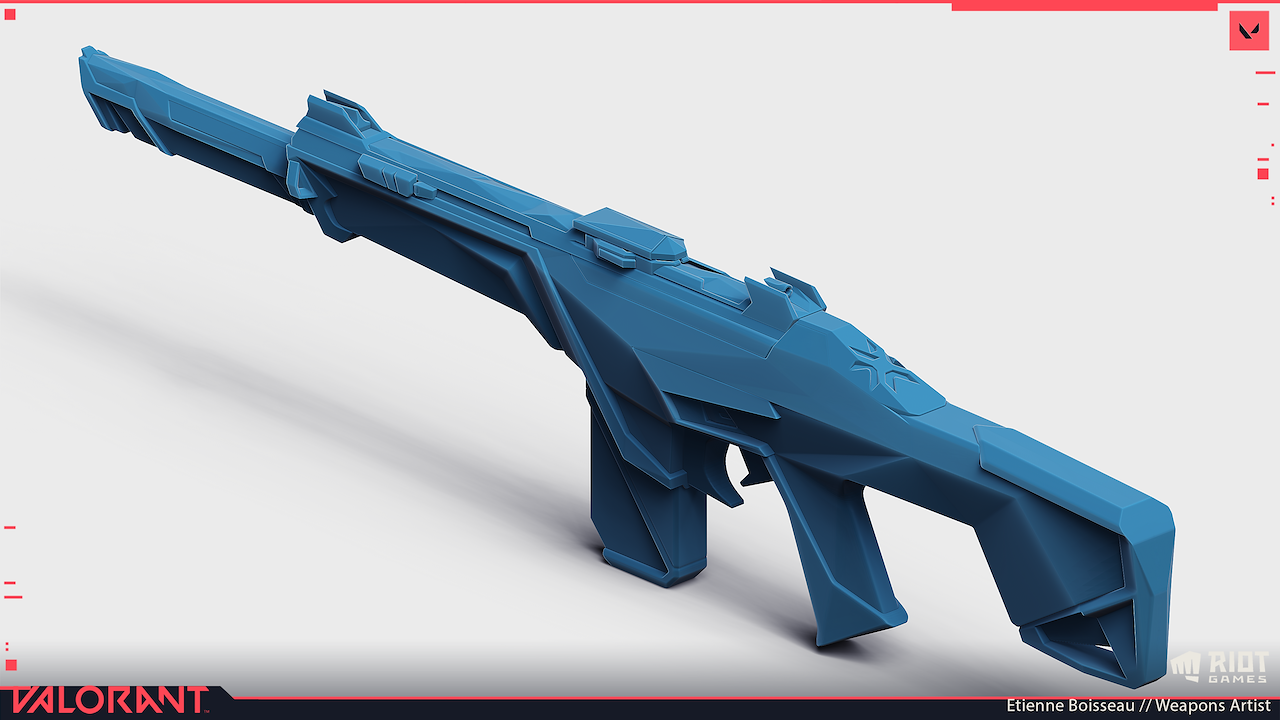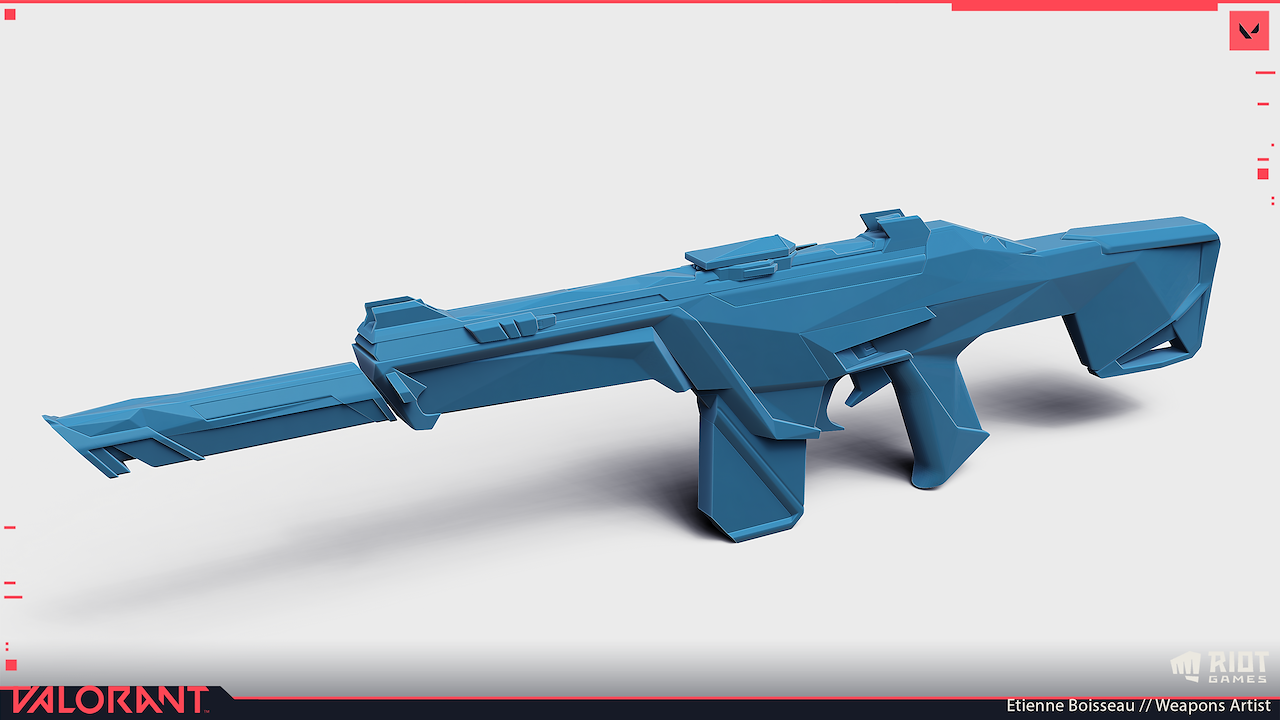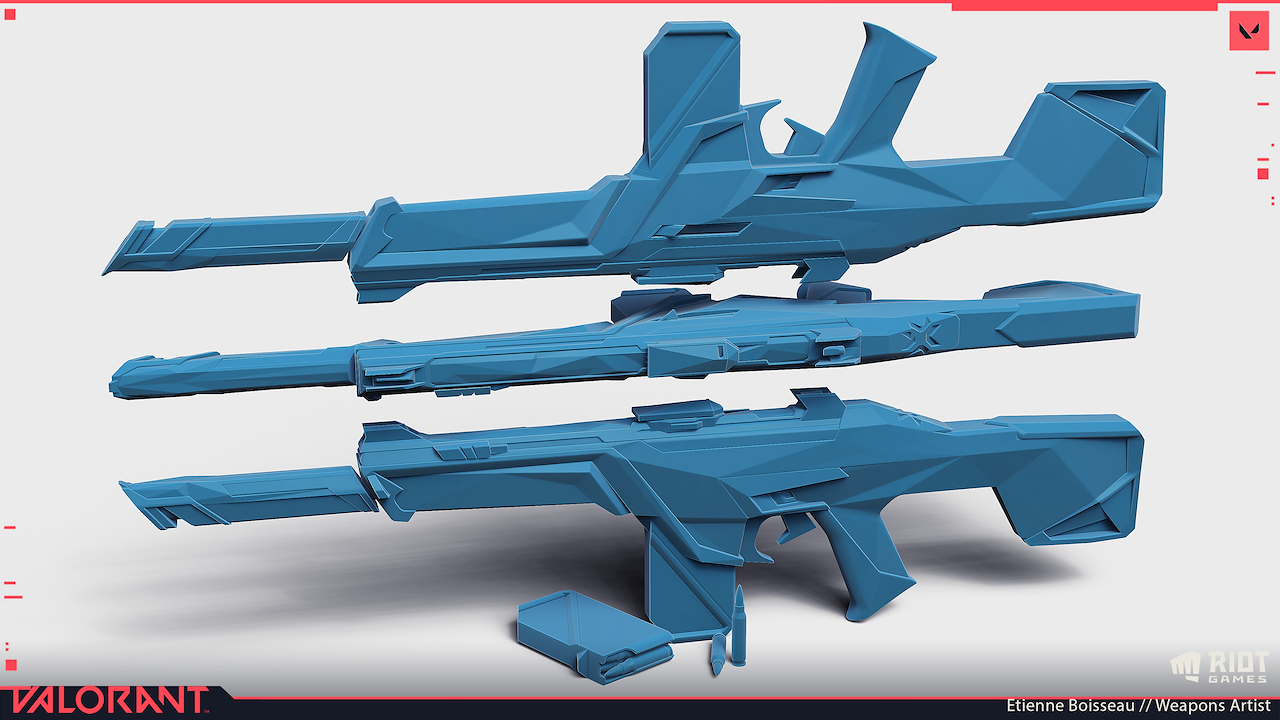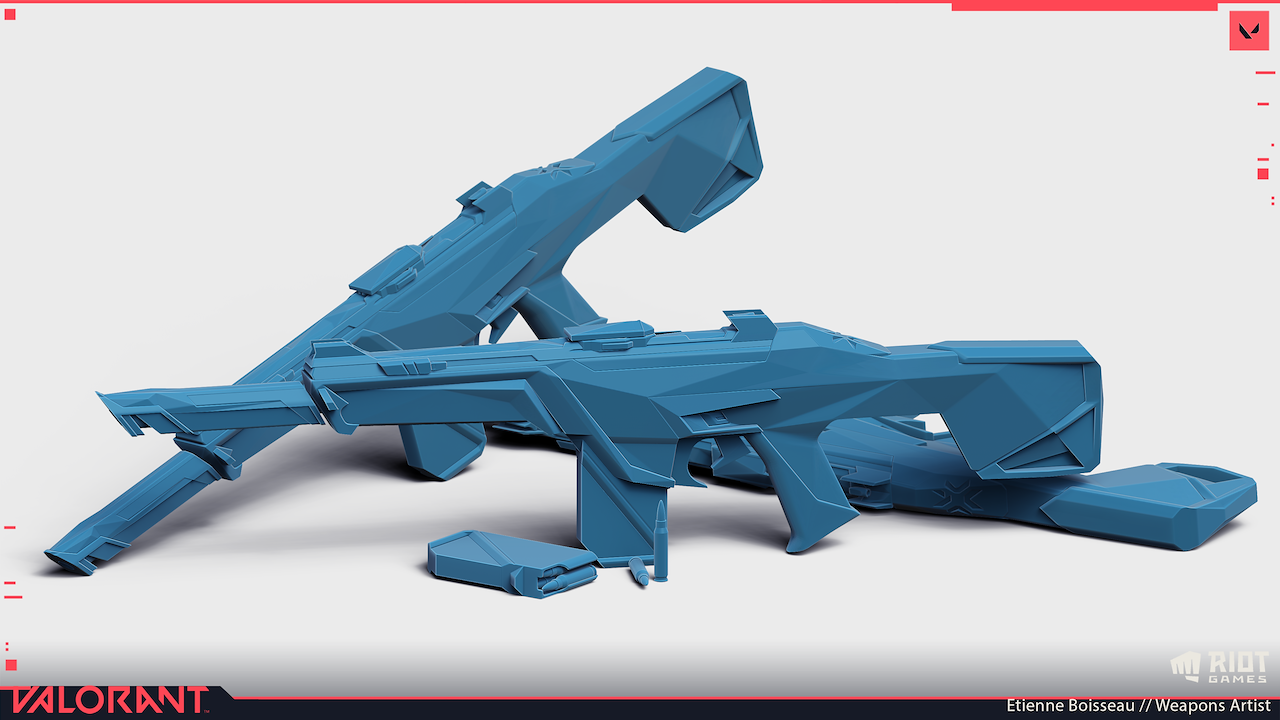 This marks my first asset shipped on Valorant and I couldn't be prouder! The Valorant Champions Tour 2022 skinline was a great team effort done with the excellent talent in Riot's Los Angeles and Singapore offices and I was tasked with doing the visuals for the Phantom rifle and setting the look for the crystalised effect.
It's been an honor to be trusted with such a desired and fan favorite skin and I hope the community enjoys it as much as I did making it !
Thanks to Sean Marino, Chris Stone, Stefan Jevremovic, Denis Lakhanov and Sean Bigham for the art direction, concept arts and guidance. Thanks to Ben Henry, Raquel Garcia for the constant help, support and feedback.
Thanks to Gabriel Joliat-Bélanger and his team for all the work that was accomplished on the shader.
Animations by Brendan Russert and VFX by Nicolas Ceriani.
Audio by Drew Olsen.
The knife was made by the external vendor RedHot, and OS Manager Alex Rial.
Fist bumps.
Up Next:
Sterling MK4 High Poly